Softball
Your Tournament Director!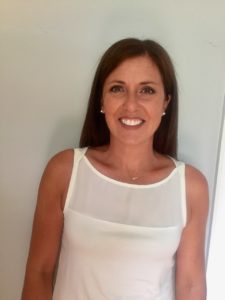 Name: Kelly Lynch
Organization: Founder and President of KV Girls Softball Association
Years Involved in Sport: Coaching softball in KV for the past 10 years.
Favourite Thing About East Coast Games: I love the "celebration of sport" philosophy behind the games!
Registration-
***OFFICIALLY CLOSED FOR 2019***
Registration is through the KV Softball Associations website.
Teams Participating in the 2019 East Coast Games Softball Tournament:
U12
HOST: KV Dynamite
NS: Hiland Park Heat
PEI: West Royalty Rockets
NB: Memramcook Dynamites
U14
HOST: KV Dynamite
NS: Stellarton Subway Stingers
PEI: Stratford Stealers
NB: Memramcook Dynamites
U16
HOST: KV Dynamite
NS: Cole Harbour Comets Angels
PEI: Stratford Truck and Auto
NB: Fredericton Twins
Fees:
$350/team
Contact
For more information please contact Brad Jennings or Kelly Lynch